Do you love chicken? As it turns out, there are many health benefits you can gain by eating chicken. ActiveBeat, a website dedicated to news and information about health, listed ten of these health benefits.
Chicken is a good source of protein. It has less saturated fat and cholesterol than red meat, making it ideal for people who want healthy protein sources but don't like to go pure vegetarian. It also has good amounts of phosphorus, selenium, niacin, and other nutrients. It is a natural anti-depressant with its tryptophan content, helps prevent bone loss, controls homocysteine levels for a healthier cardiovascular system, boosts metabolism to help maintain weight, and aids in tissue growth.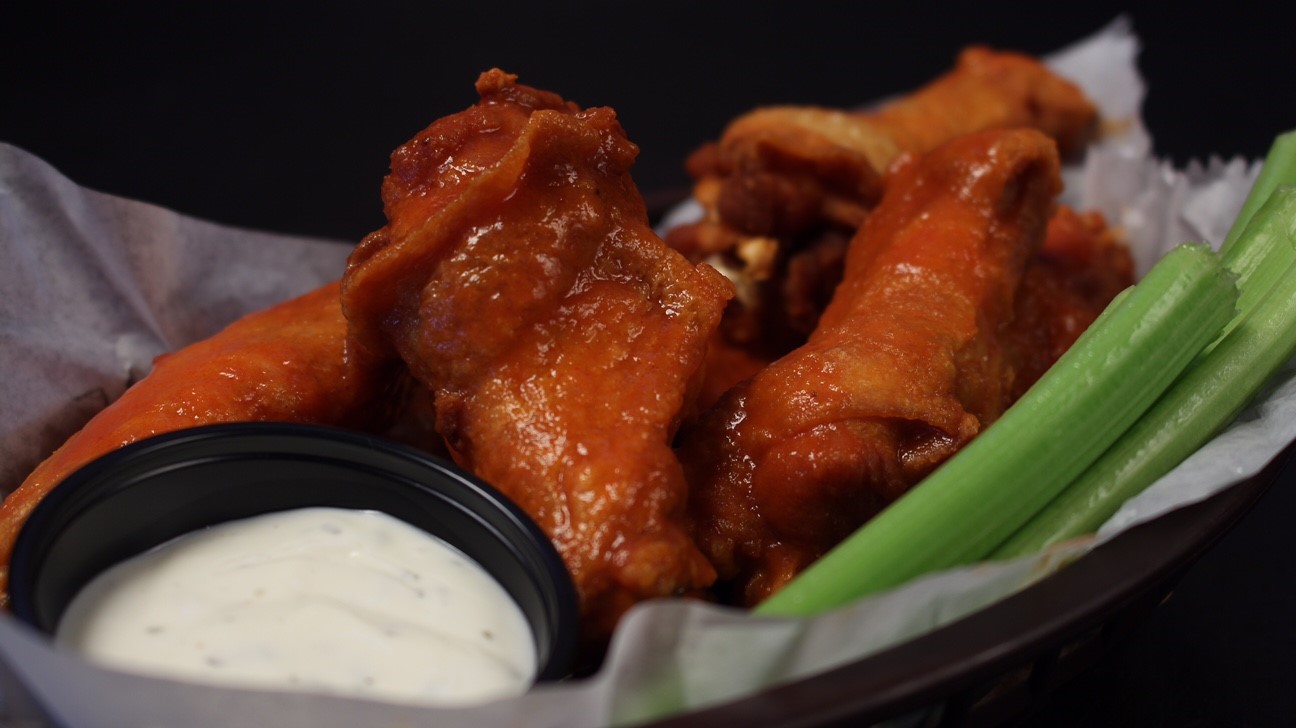 Versatility in the Kitchen
Aside from these benefits, there are a lot of ways to prepare chicken so you and your family won't get tired of it too quickly. Its versatility in the kitchen is profound – you can use it hot or cold in many easy to prepare recipes. Chicken meat is also commonly used in international cuisine because it absorbs flavors from spices and seasonings well. It can serve as a substitute in pretty much any recipe that requires meat that may be costly, unavailable, or both.
Chicken in Restaurants
If eating out is your thing and you want chicken you can easily find restaurants in Franklin, Indiana, like The Willard, that include a variety of chicken options on their menu. You'll discover countless ways to enjoy it – as toppings on a signature pizza, tasty chicken wings served with exquisite sauce, paired with rice for a filling dinner, perfectly grilled for sandwiches, tossed with veggies in a salad, and many more. It just shows how versatile chicken is as an ingredient for practically any kind of food. You can try something new every day.
Chicken Plus
The best restaurants in Franklin serve more than just chicken, of course. If you're out exploring the city in search of events, like the Spring Tree Planting this April for instance, you can definitely enjoy a variety of sumptuous meals during chow time. At The Willard, for example, you can build your very own pizza, or enjoy a wide selection of sandwiches, entrees, burgers, and even Mexican platters. No matter what delicious item you choose from the menu you will surely be satisfied.
(Source: Top 10 Health Benefits of Eating Chicken, ActiveBeat, Jan. 9, 2013)